TODD ANDREW BALL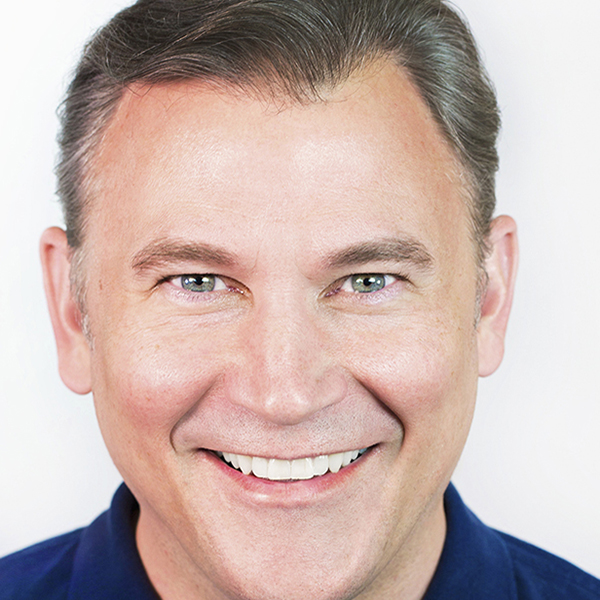 TODD ANDREW BALL: Todd Andrew Ball has lived in Los Angeles since 2001, moving here after having worked in the theatre scene in Chicago and is excited to be a part of The Group Rep, joining as a member in August 2015.

His GRT credits include Dorin in A Dull Pain Turned Sharp, Slocum in Tiger By The Tail, Gooper in Cat on a Hot Tin Roof, Herr Graupner in Bach at Leipzig and Mr. Carter/Dr. Wyatt in Witness for the Prosecution.

Originally from Illinois, Todd spent a few years doing theatre in Chicago before moving to Los Angeles in 2001.

Some notable credits in Chicago include the live interactive show Tony and Tina's Wedding in which he had the chance to play a couple roles. He also originated the role of Herbie the Elf in the Sweetback Production of Rudolph the Red-Hosed Reindeer, a campy late night version of the classic Christmas story.


Since moving to Los Angeles in 2001 Todd has enjoyed the opportunity to work with such notable theatres/production companies.



Todd is a familiar face at the Glendale Centre Theatre having performed in about 30 shows there including the Barber in Man of La Mancha, Jack Gable in Leading Ladies, Gerald Bolingbroke in Me and My Girl, Eugene Fodor in Crazy for You and Messenger 7013 in Heaven Can Wait.



Todd has also had the pleasure of appearing as The Creditor in the LA Times' Critic's Choice production of The Guardsman at the A Noise Within Repertory Theatre.



Another company Todd has had the pleasure to work with is Unbound Productions who produce the Halloween show Wicked Lit. In 2012 he appeared as Brother Percy in Wake Not the Dead and Karswell in Casting the Runes in 2011.



Some of the other diverse roles Todd has enjoyed over the past few years include Henry Jameson in Patterns at Theatre 40, Lov Bensey in Tobacco Road at the Raven Playhouse, Emperor Joseph II in Amadeus, Hercule Poirot in Agatha Christie's Black Coffee, the Pinhead Manager / Lord John at the Luna Playhouse in a production of The Elephant Man with SanZman Productions, Verges in Much Ado About Nothing with Still Chasing Productions and Hannibal in the ELATE production of The Curious Savage.
Return to company photos