SASCHA VANDERSLIK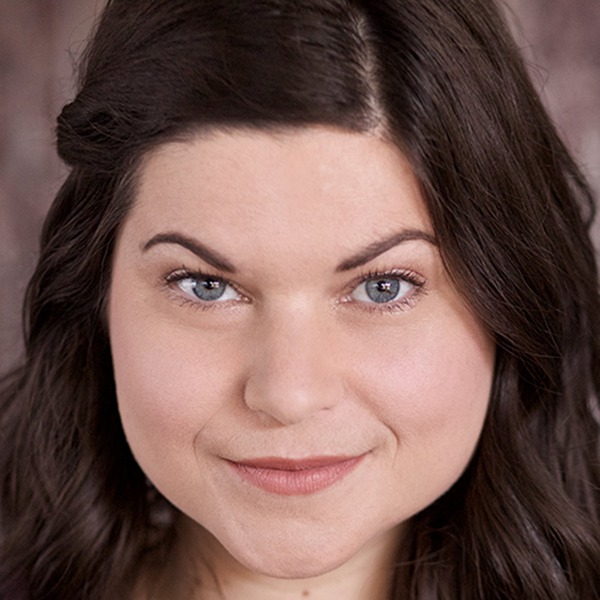 SASCHA VANDERSLIK: Sascha comes to The Group Rep by way of Australia. An accomplished actor and singer, Sascha grew up in the theatre and co-founded a theatre company at age 12.

Throughout the years she has trained with some of the best coaches in Australia and LA. Currently she is studying at UCB and Anthony Meindl.

Sascha has worked on screen and stage, but the highlight of her career so far has been starring as Matt Damon in Mindy Kaling's hilarious play "Matt and Ben". Her first love will always be the theatre and she is thrilled to be a member of The Group Rep.


Return to company photos